"Both this one and the first one, you were dealing with cutting edge technology within your industry, and that was very exciting. This one makes that one look so … there were no cellphones on that one, no internet, but the essence was the same of 'doing this new thing.' This technology that's used here, is very exciting to me as an actor, because now I can play myself at any age. I can be a four year old kid and the actor would be me. That's pretty wild!"
Here's the new poster:
We've also got a series of Korean banners released to promote the film that stand unique to what we've seen up to this point. You can check out all five images below!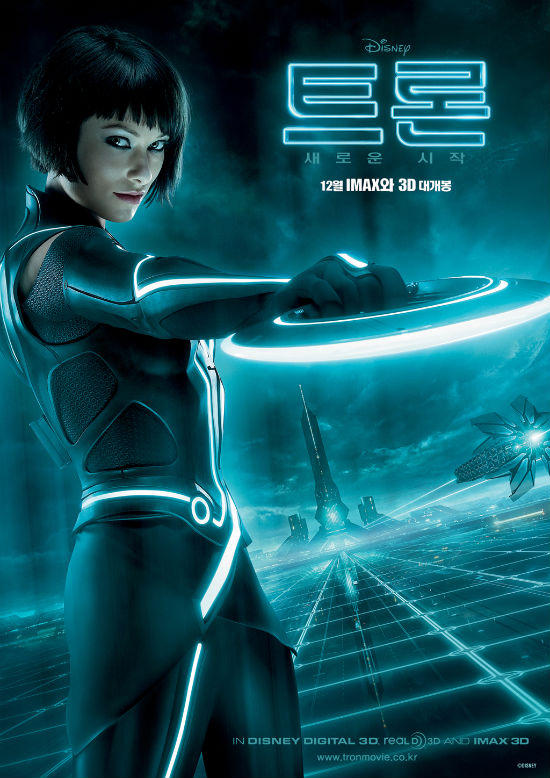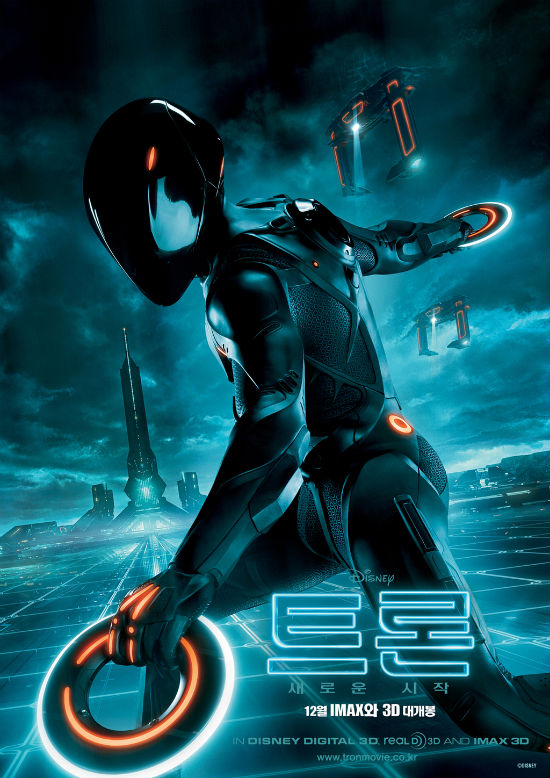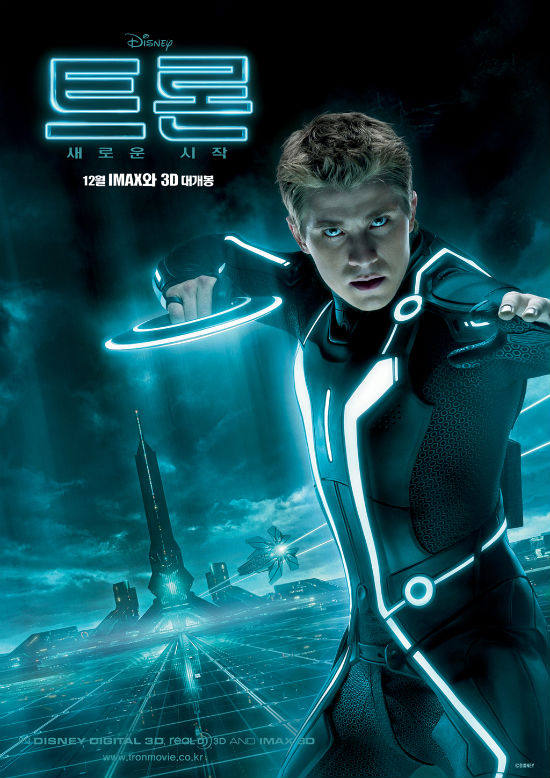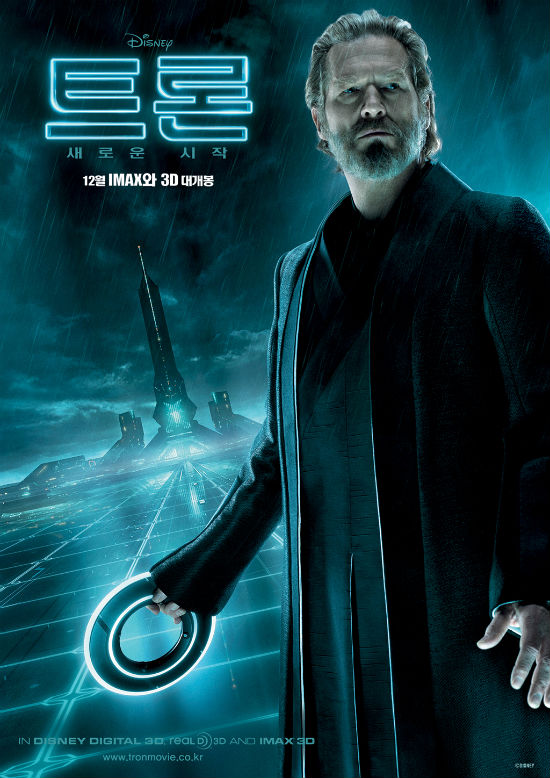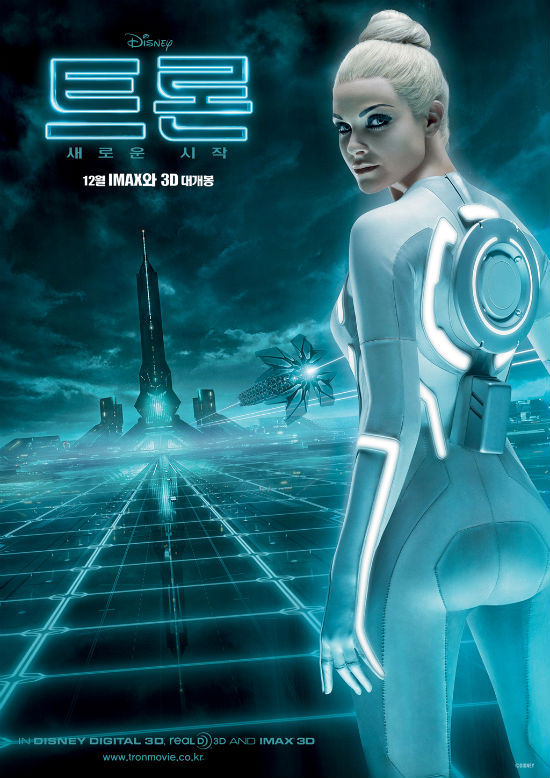 Source: Slashfilm